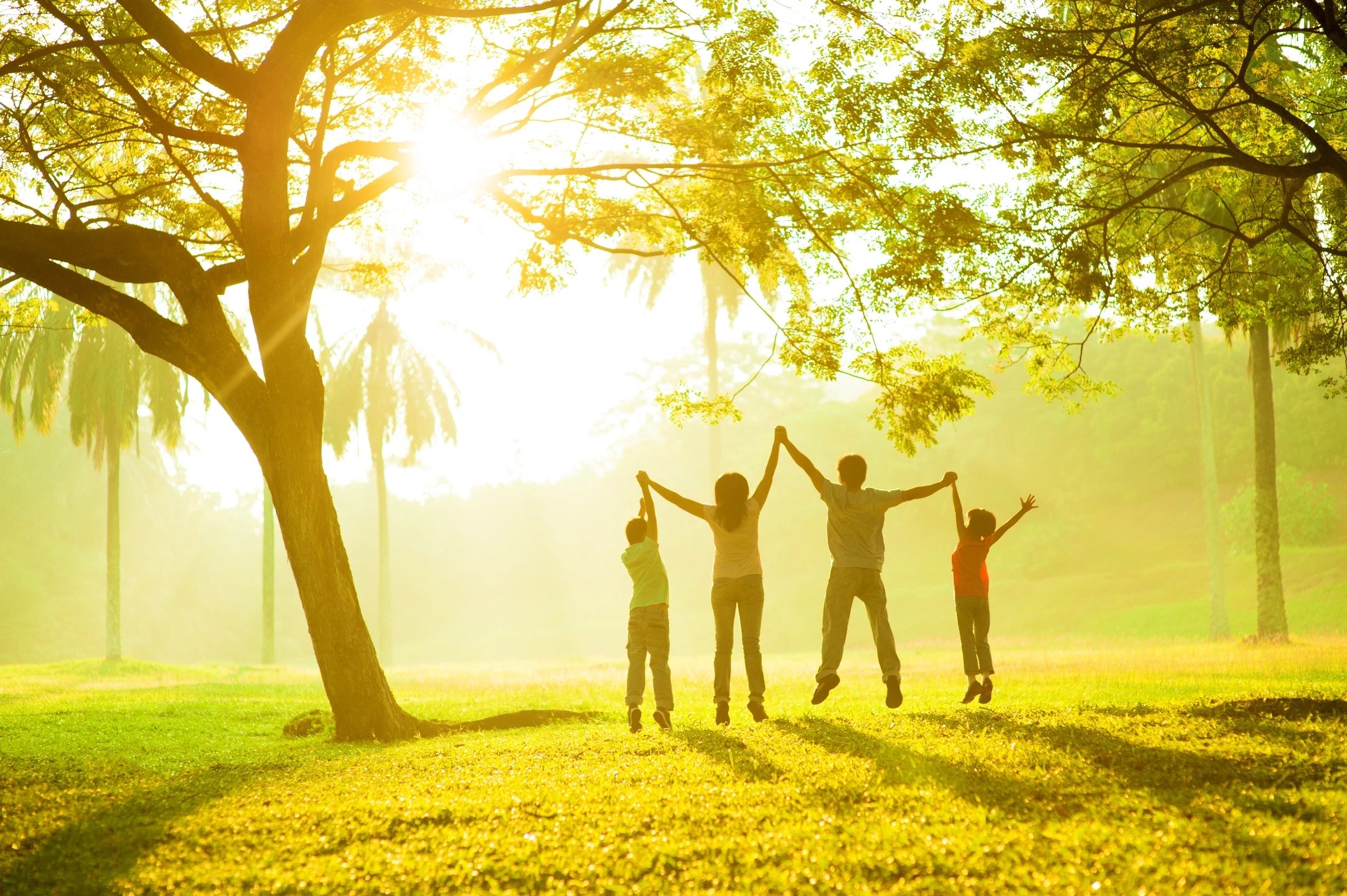 Divorce & Legal Separation
Custody
Child Support
Domestic Violence
Domestic Partnership
Grandparent Visitation
Third Party Custody
Adoption
Qualified Domestic Relation Orders (QDROS)
Spousal Support
Pre-/Post-Nuptial Agreements
Learn More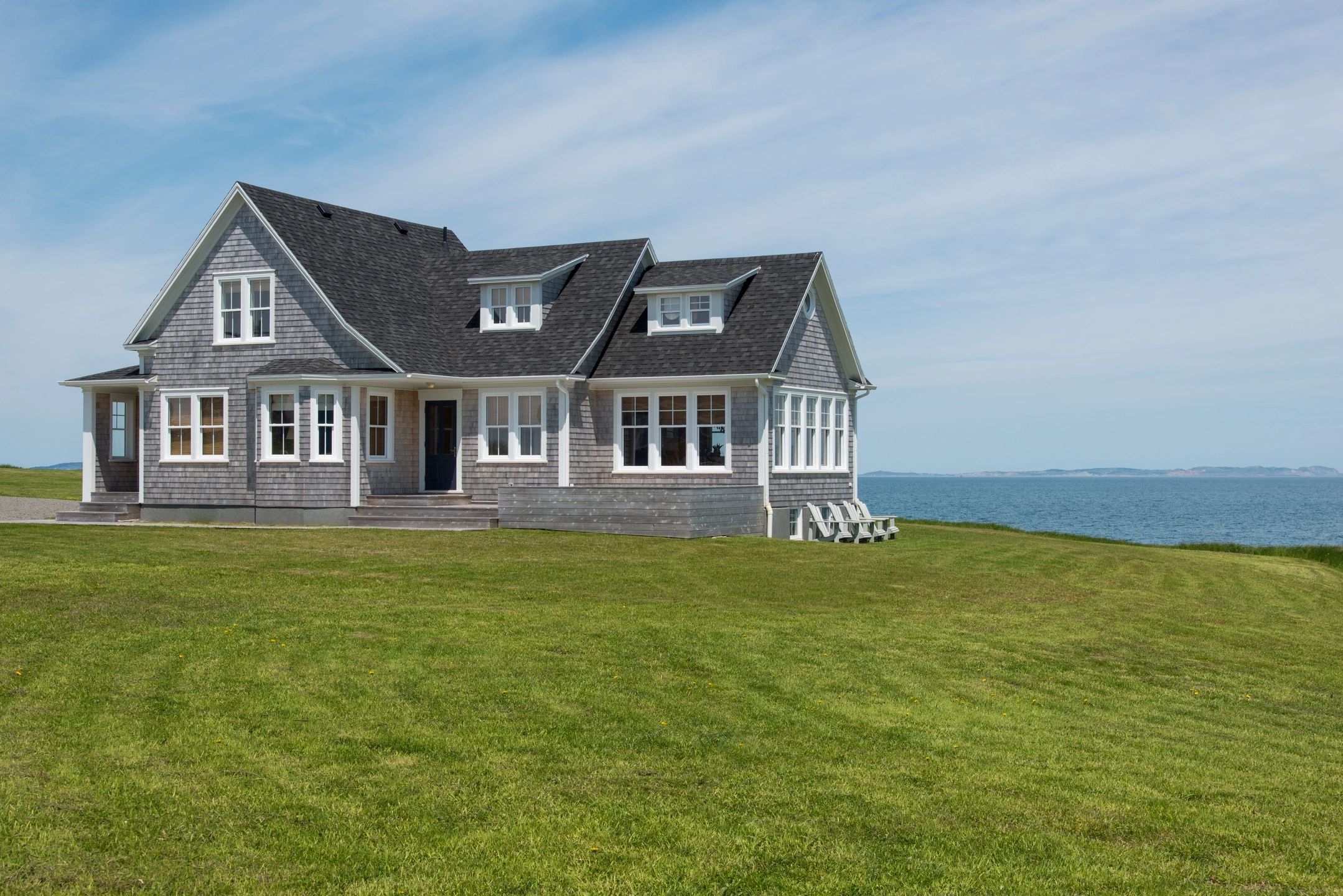 Foreclosures
Real Estate Litigation
Real Estate Contracts
Deeds
Easements/Right of Way Issues
Common Interest Communities
Home Owner Associations
Residential and Commercial Leases
Learn More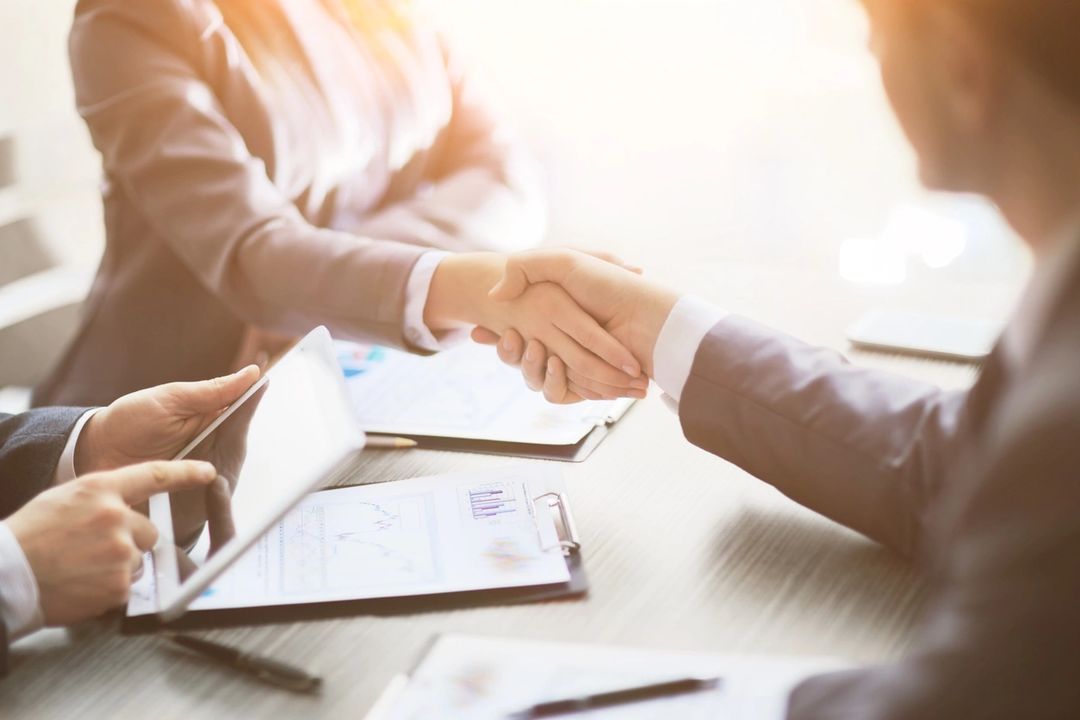 Business and Contract Litigation
Contract Drafting, Review, & Negotiation
Business Disputes
Purchase or Sale of Business
Business Formation
Licensing
Dissolution of Business
Learn More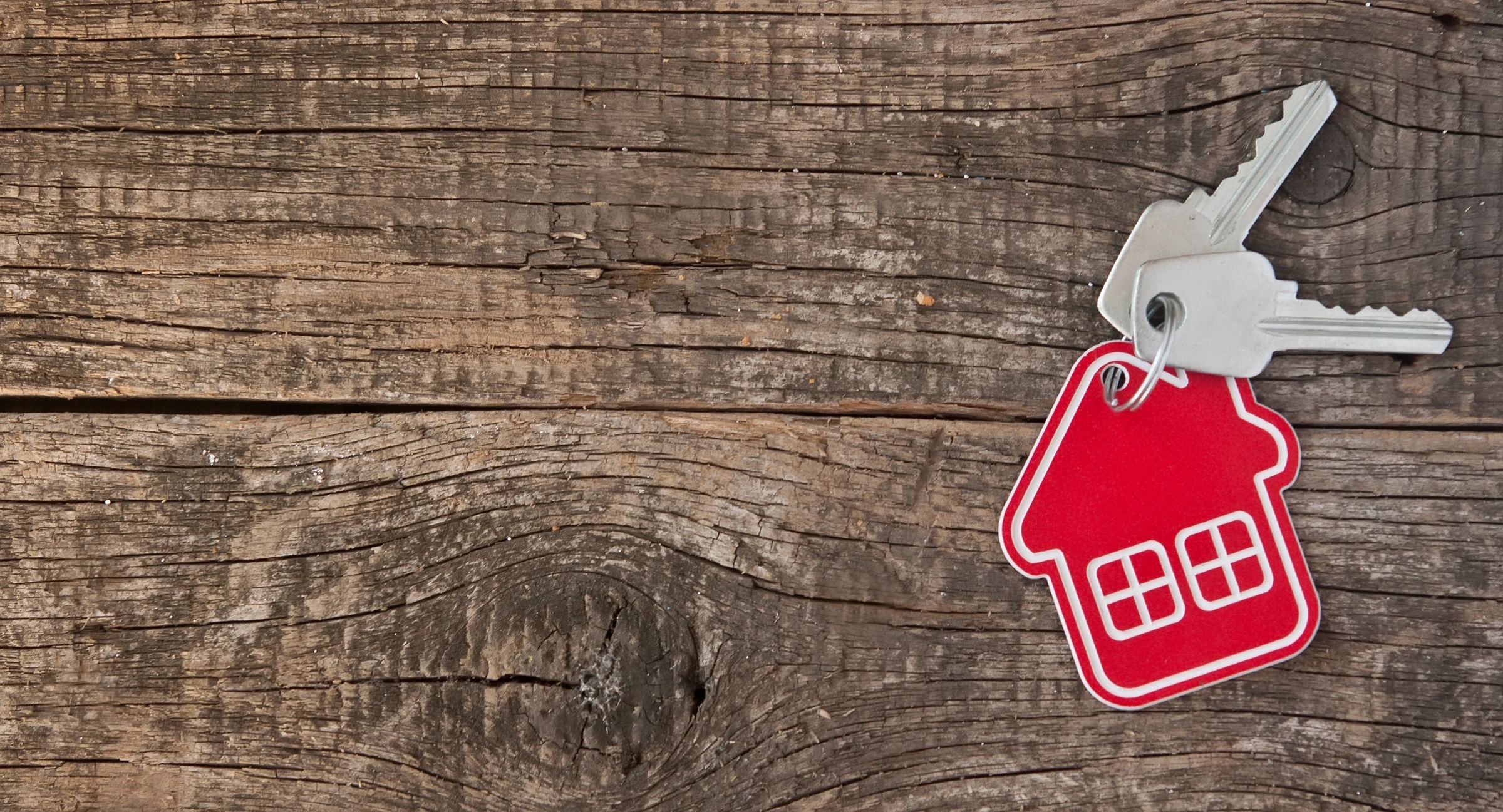 Alaska Landlord/Tenant Law
Residential Lease Agreements
Evictions
Forcible Entry and Detainer Actions
HUD, Rural Development, and Tax Credit Housing
Learn More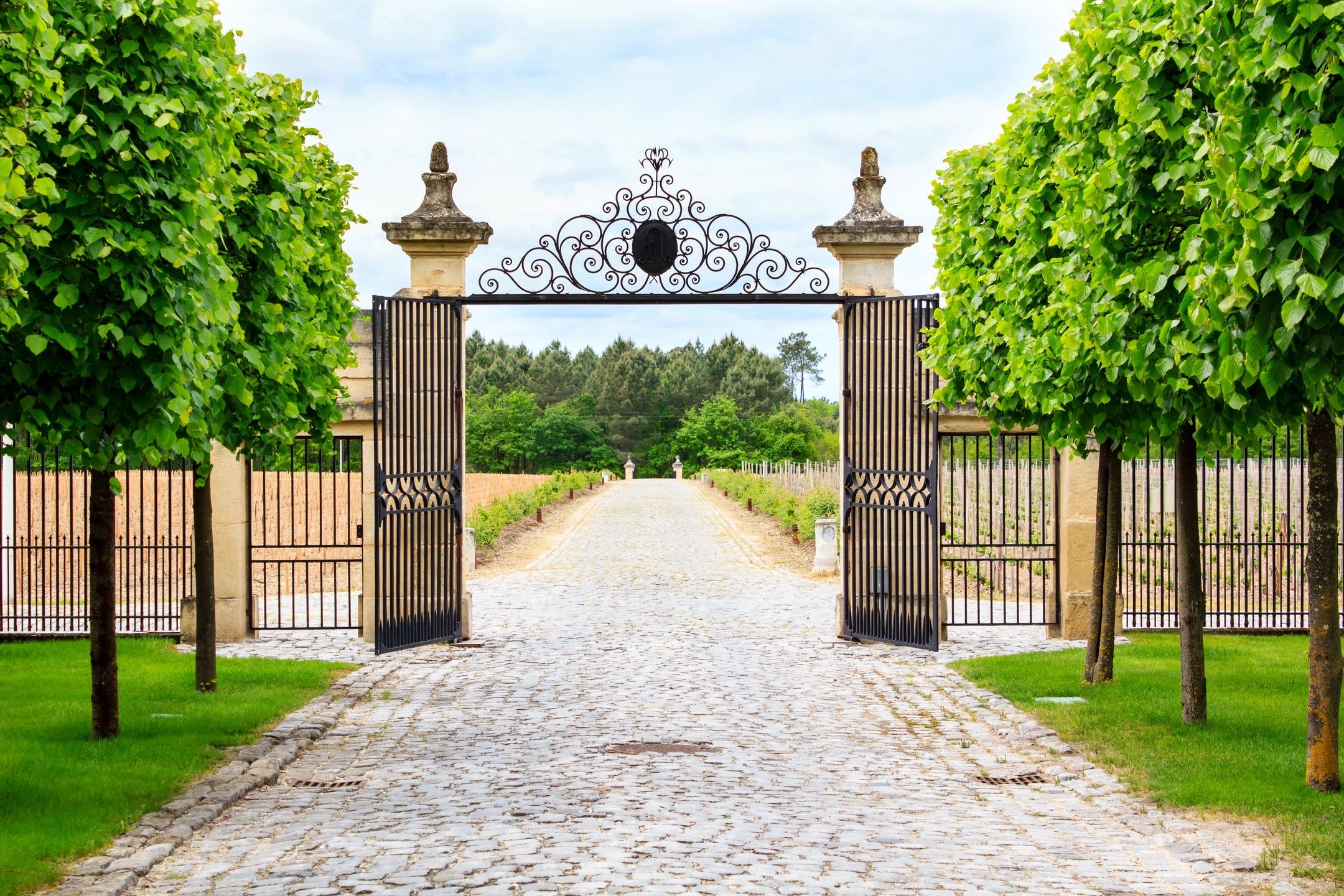 Wills
Powers of Attorney
Advance Care Directives
Transfer on Death Deeds
Learn More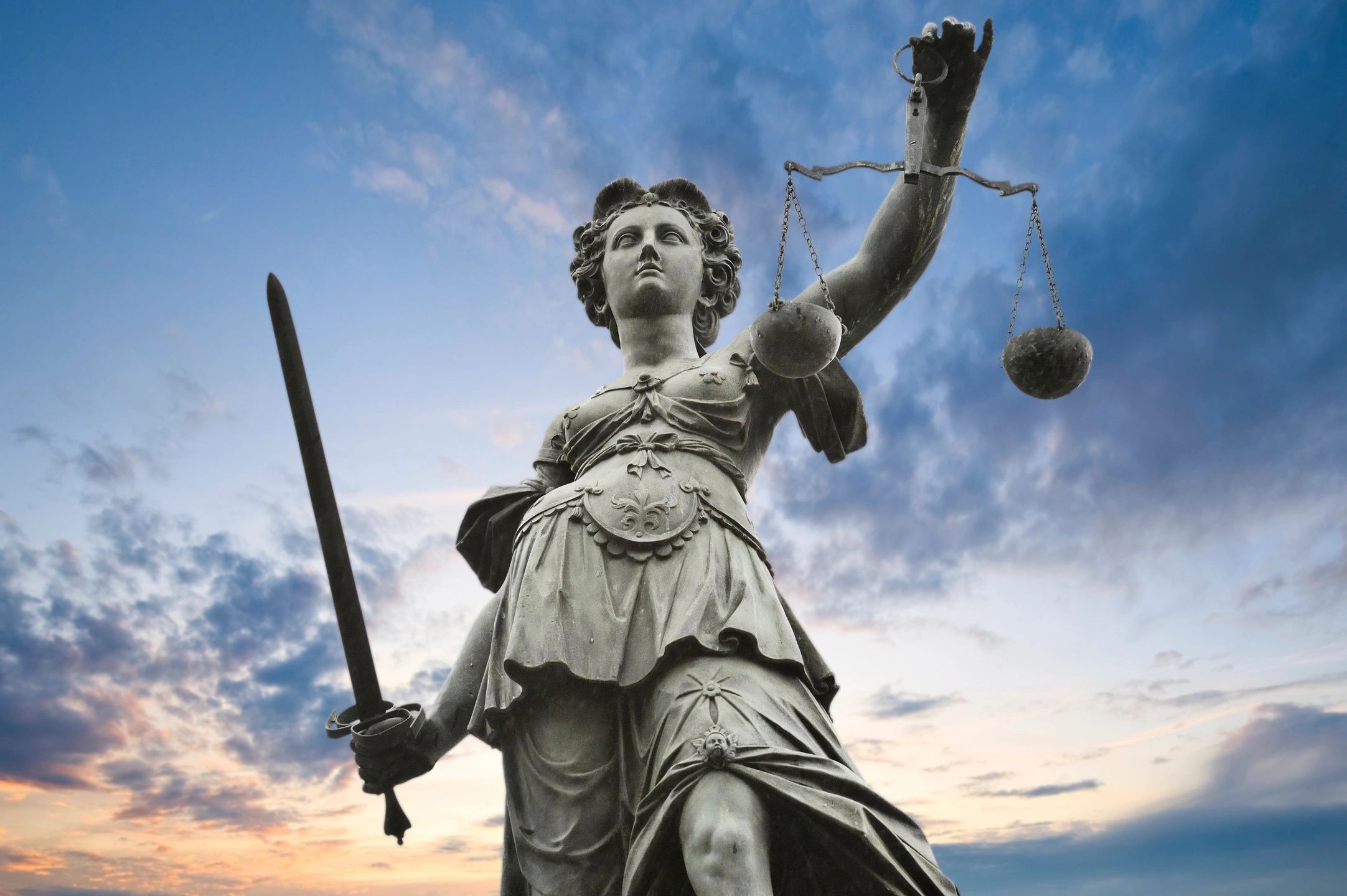 DUIs
Assaults
Misconduct Involving Controlled Substances
Learn More
Lawyers Serving Palmer, Wasilla, Anchorage, and Beyond.
We have two offices located in Palmer, Alaska. Each office is only steps away from the Matanuska Susitna Borough Courthouse.
Our legal team takes pride in developing meaningful relationships with our clients.
We strive to be more than just another attorney. We hope to be our clients' trusted advisors. We love what we do.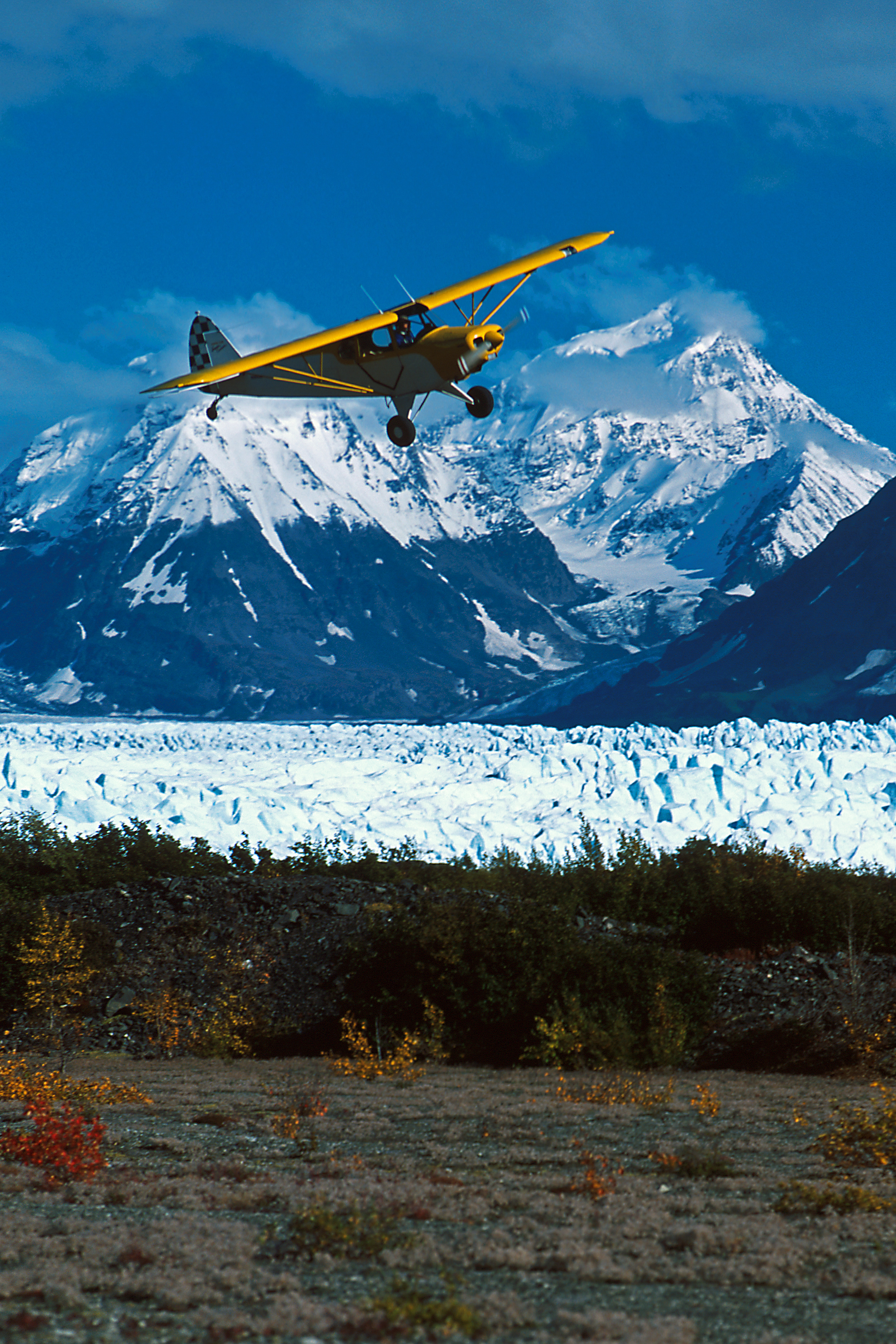 Contact us.
Call Matanuska Law LLC for more information.
Contact